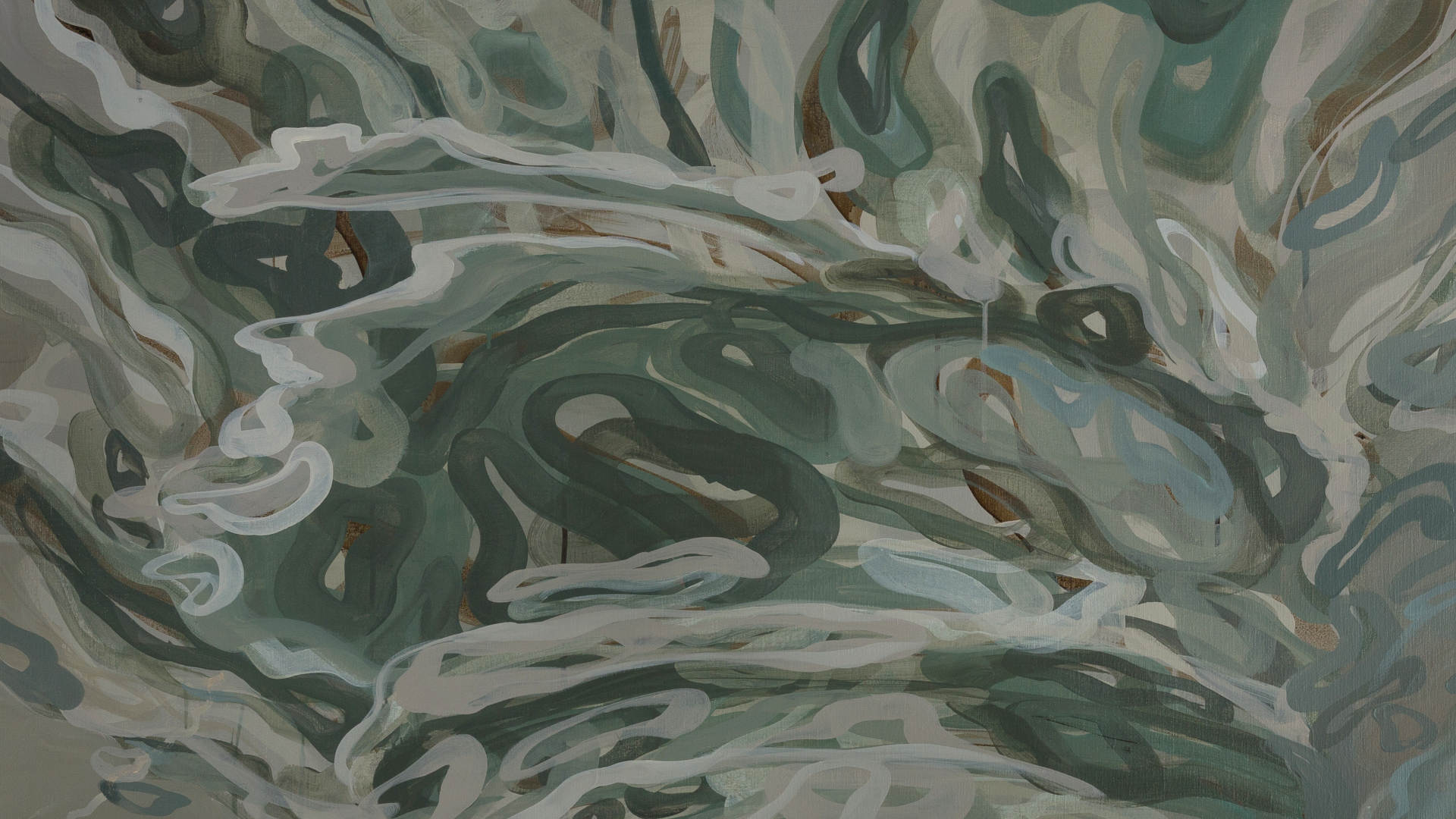 THE STORM
THE STORM
Storm means tension, change and discharge.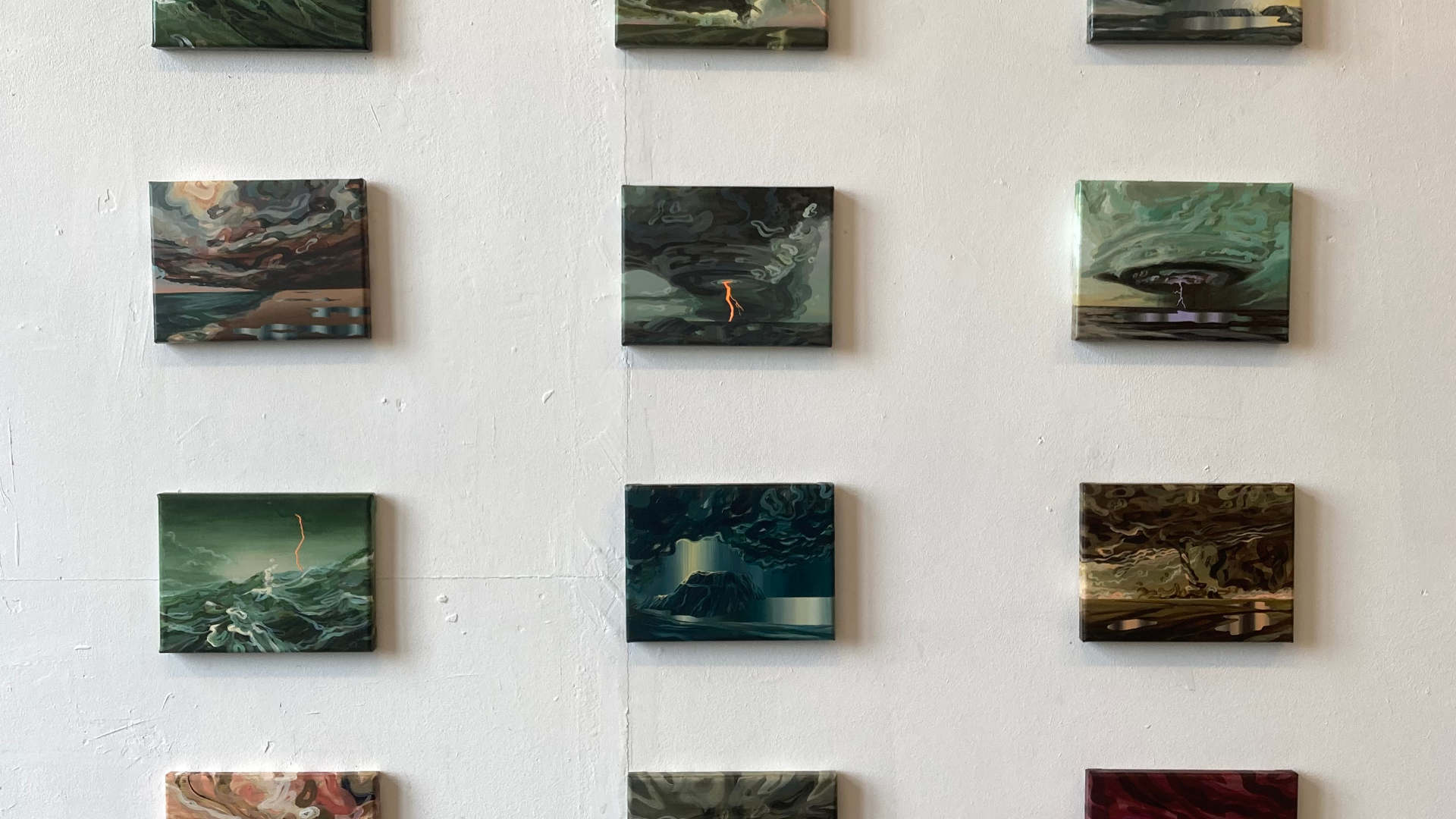 You can see a storm as a natural phenomenon, but also as a metaphor for global and climatic change. There are indications that they will occur more often in extreme forms on our continent.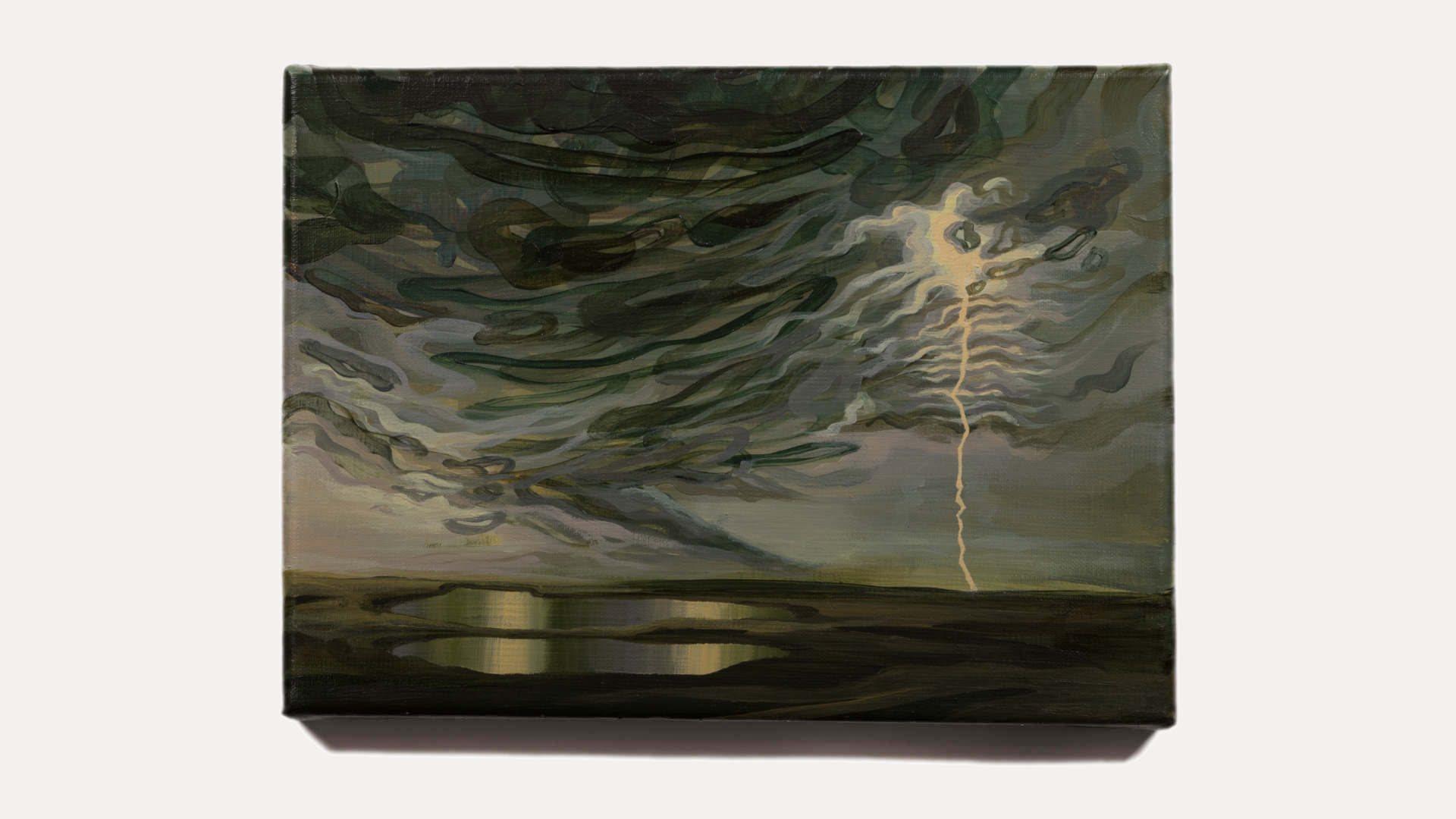 You can also see it as a reference to a changing Europe.
Or as a sudden event in your life.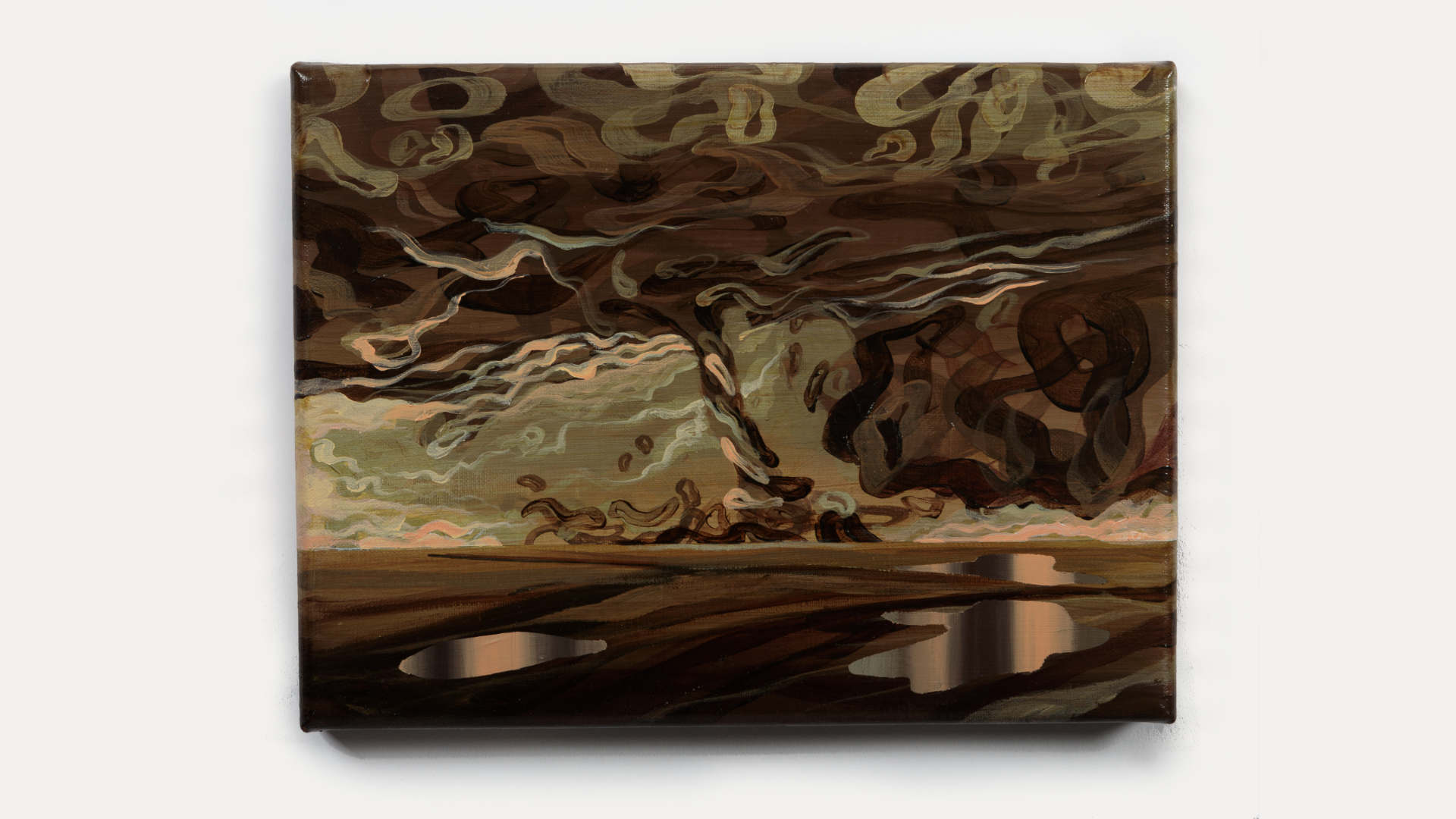 In the small paintings I investigate whether I can depict the calms of storms as a metaphor for the climate problem: the calm before the storm, the eye of the storm and the calm after the storm. In some of them I want these phases to merge.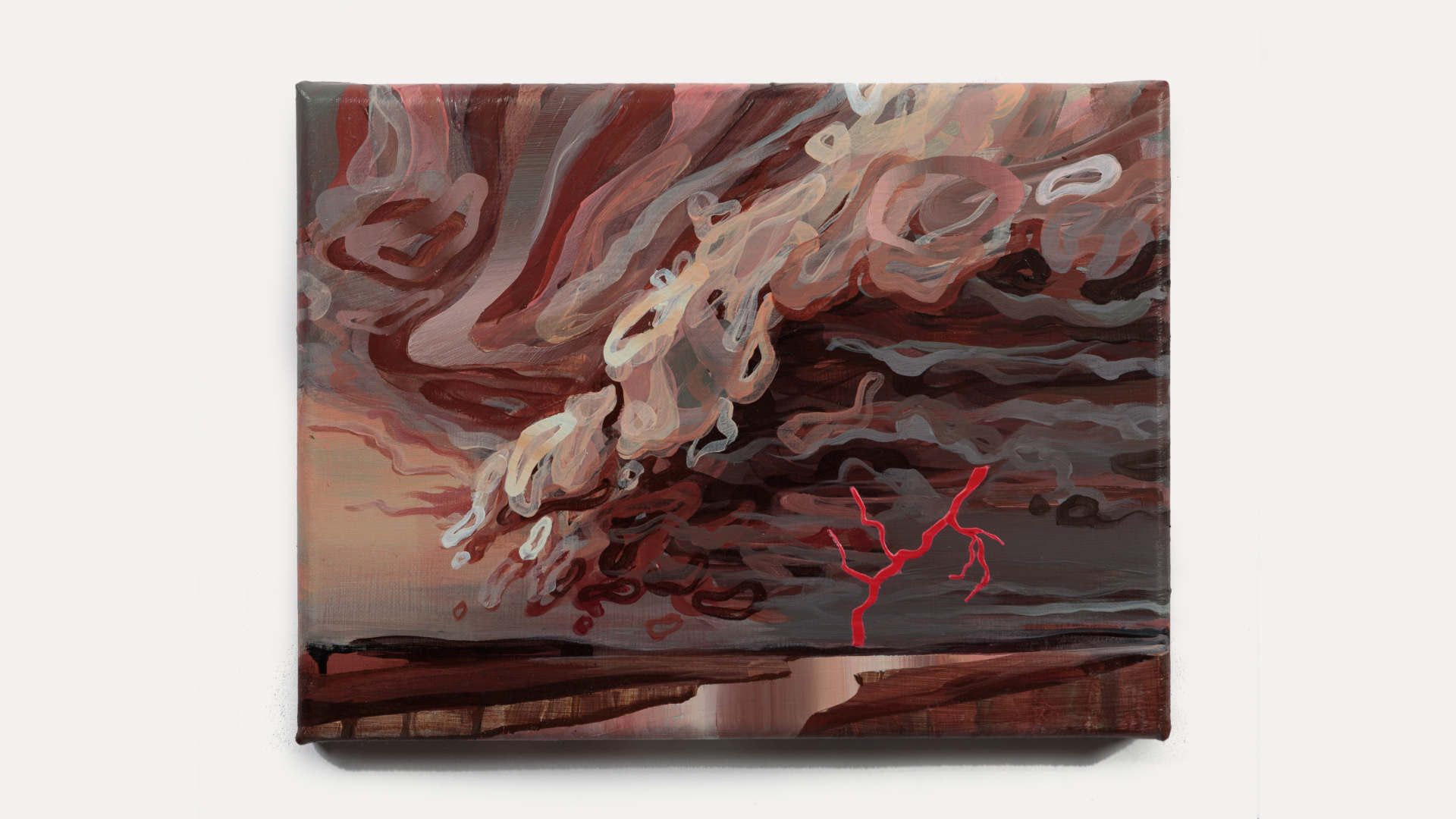 How do you see the storm?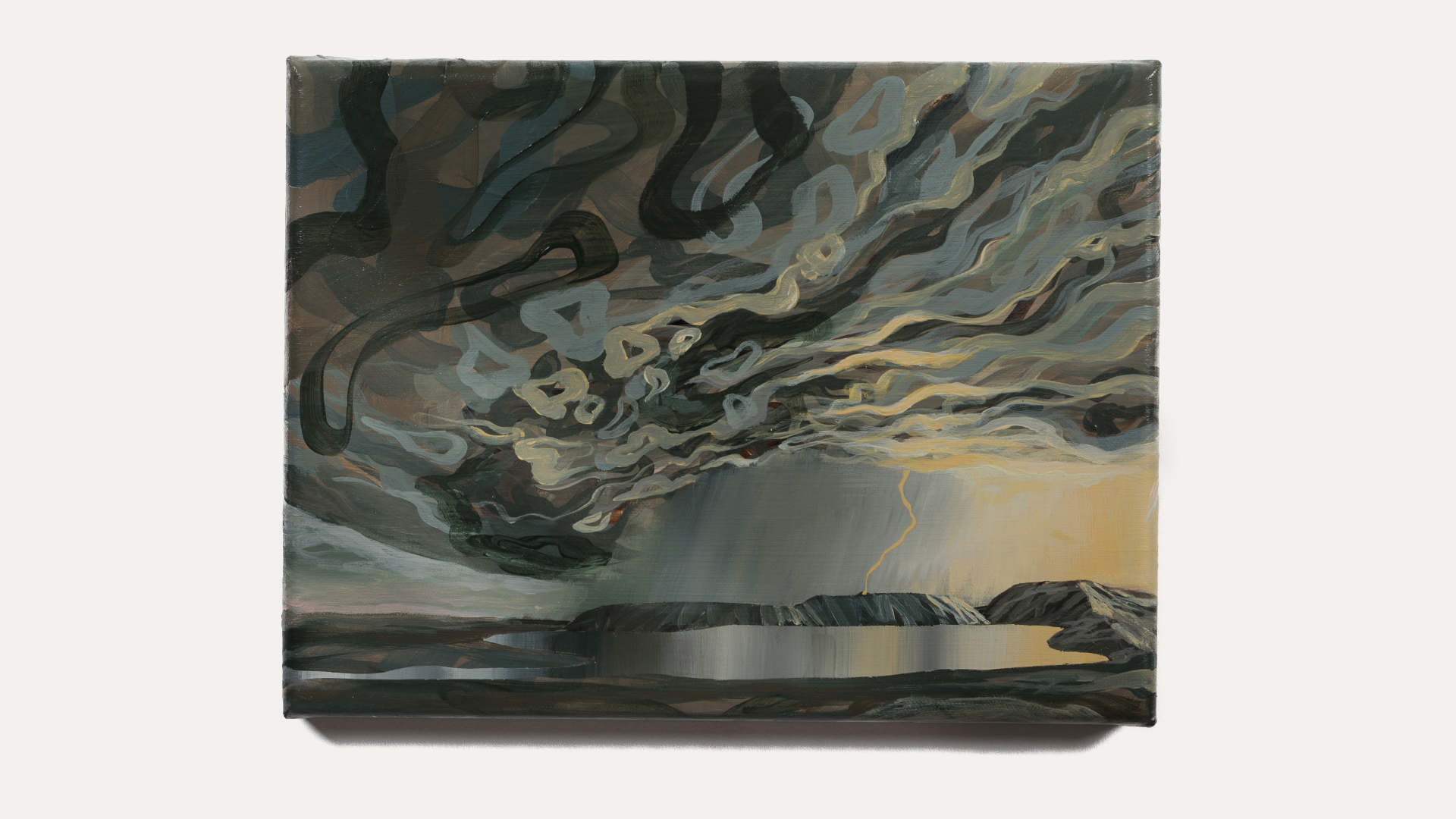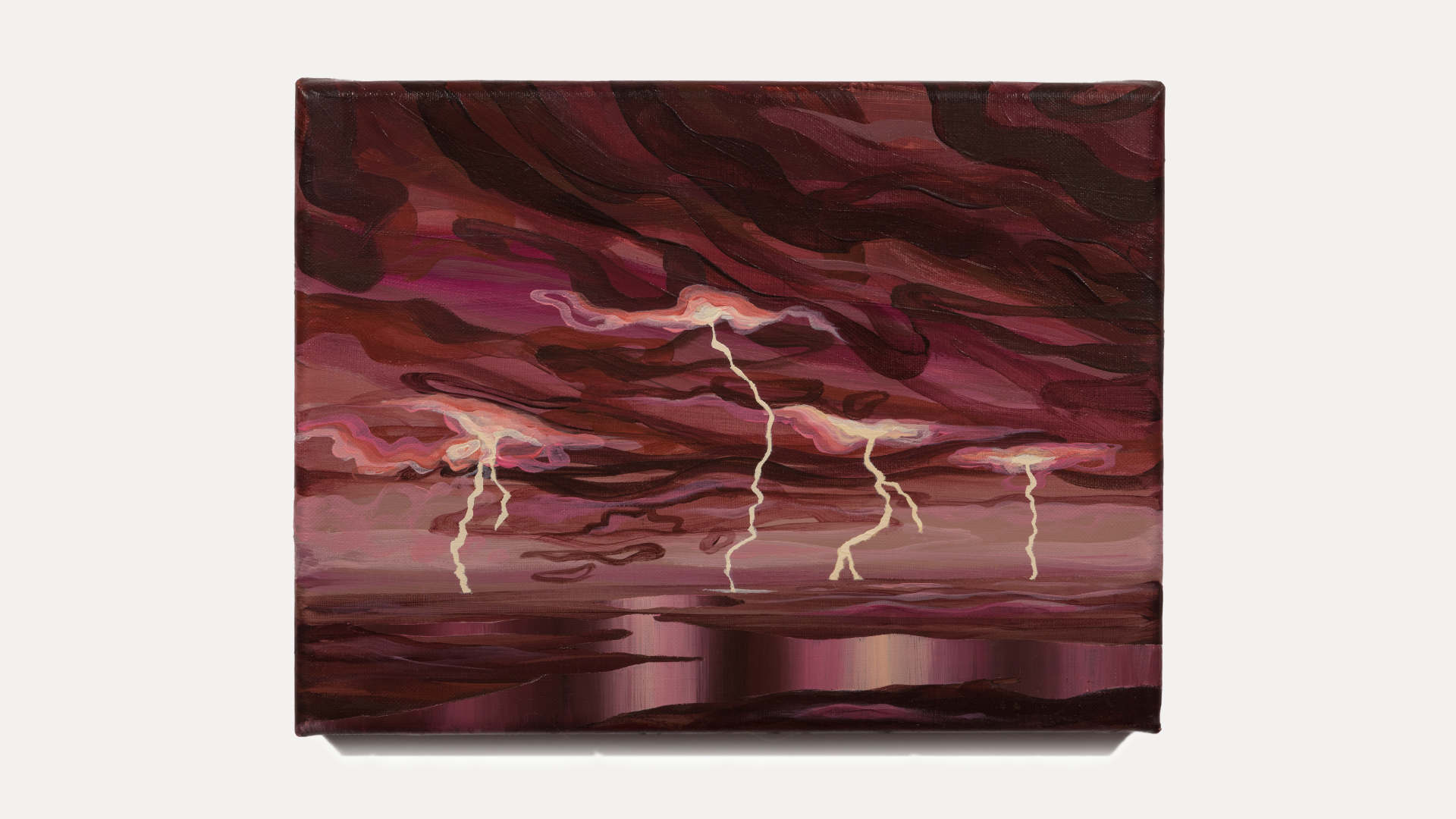 This long-term project started in 2019. Curious to see the latest storms? Check out my picture gallery.

My larger Storm (nr 7) is part of the collection of Museum De Lakenhal. Want to know more about it?